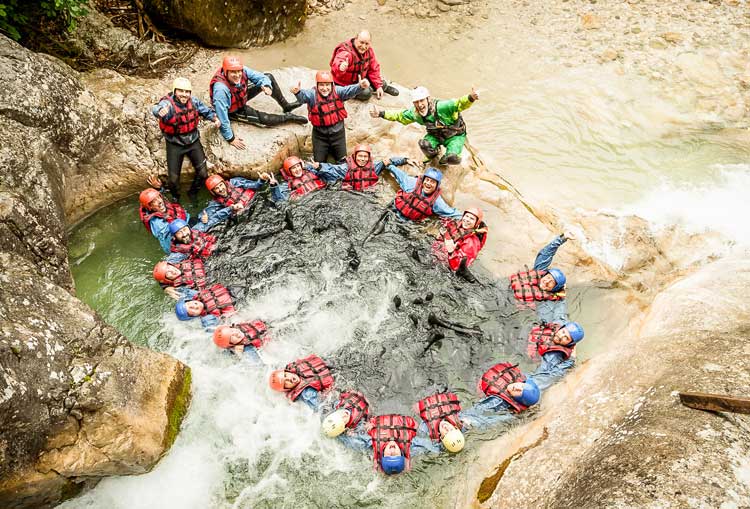 What would life be without partners?
Especially in our job, we depend on the services of many individuals and partner companies. It is a pleasure for us to work together with experienced and reliable service providers. This gives us the best chance to meet your demands and wishes and to put together versatile packages for you.
Here and under REGION & PARTNER you will find our recommendations and partners!