FAQs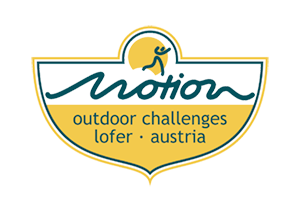 Frequently asked questions from our guests
Everyone should ask certain questions before trying something new/unknown.
If you have any specific questions that you cannot find here, please feel free to mail or call us.
We would rather tell you everything in advance.
If you are just trying out climbing, it should not be a problem and it is worth trying. You can work at overcoming your fears. It is not such a good idea if you are on a tour where there is no going back – you would probably be talked out of going along.