WE ARE MOTION!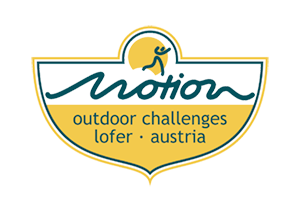 We work where others go on holiday!
Our team is passionate about motion and being outdoors and we hope to instil some of this passion in you. New situations arise every day in our lives and new impressions and qualities are created. With our experienced guides, challenges become an enjoyable experience.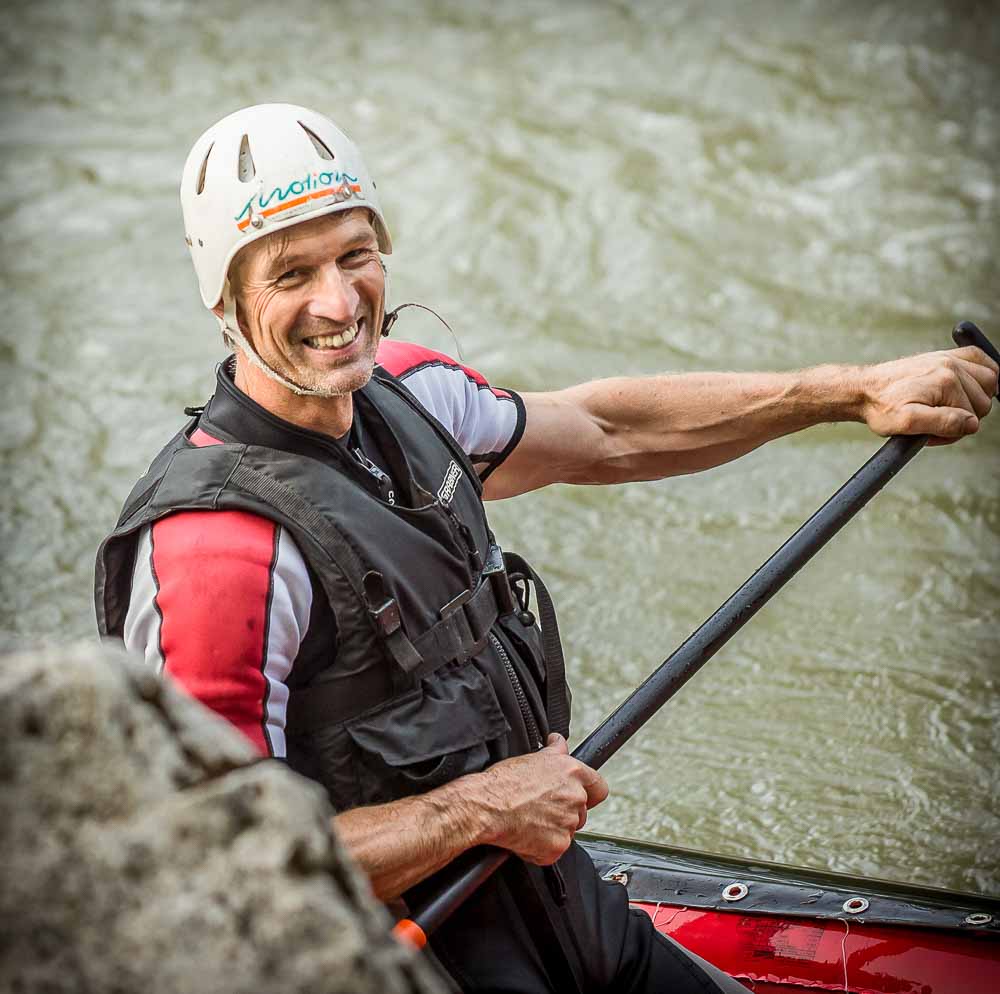 Andreas Voglstätter
Founder of Motion Outdoor
born 1963, 3 Kids – Hannah, Louis, Alexander
Entreprneur seit 1983
Education
– Graduate FS for mechanical engineering
– Austrian trainer for whitewater sports
– Dipl. Austrian ski instructor and ski guide
– Boat master's licence B for rafts
– CIC – Canyonguide
– Austrian master's degree in photography
Sporting successes
– Austrian National Team White Water Slalom
– 1986 Austrian Vice-Champion in Slalom
– 1991 European Raft Champion in Team Austria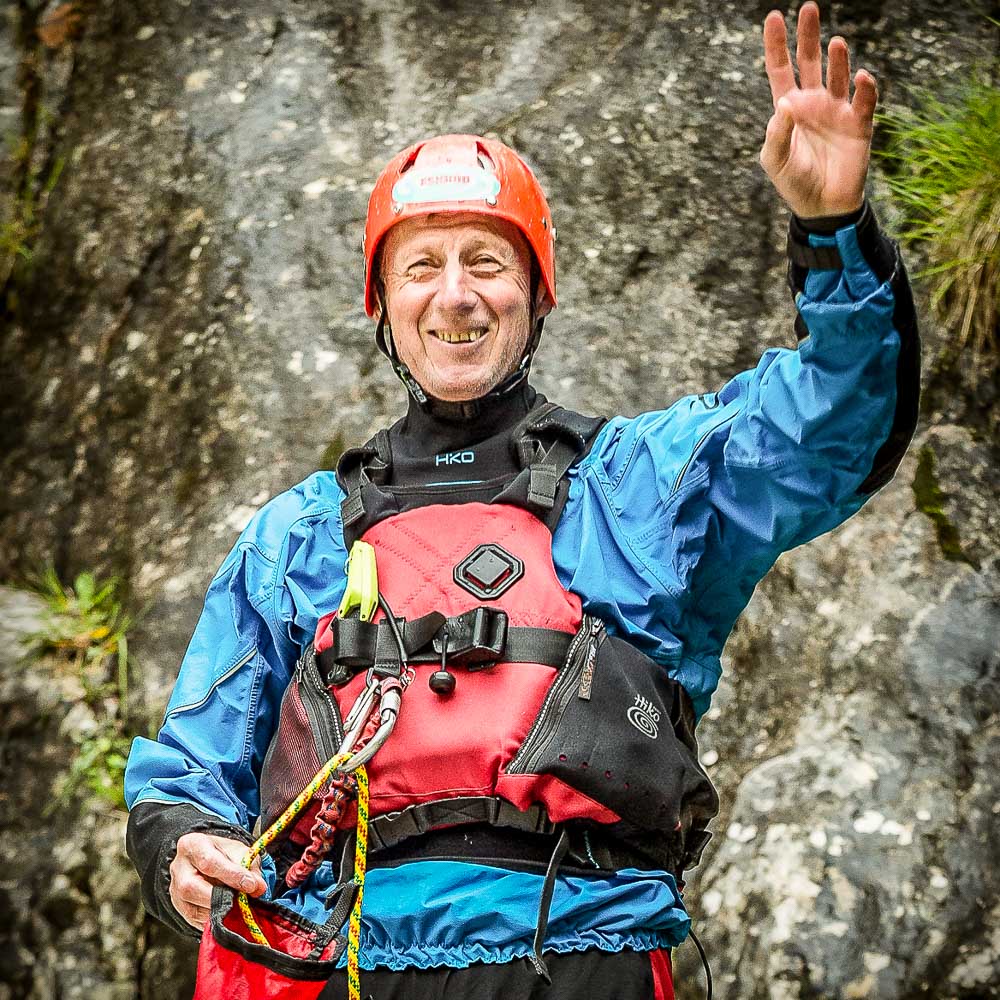 Jan Rybansky
The oldest in the team has the most experience, is very versatile and has been working with us as a canyon guide and raft guide in the summer for over 10 years. He is also an enthusiastic mountain biker and cross-country skier. No wonder, he was a successful triathlete.
As a native of Slovakia, he is the ideal contact person for all guests from Eastern Europe and our guests especially appreciate the high level of safety and calmness in everything he does.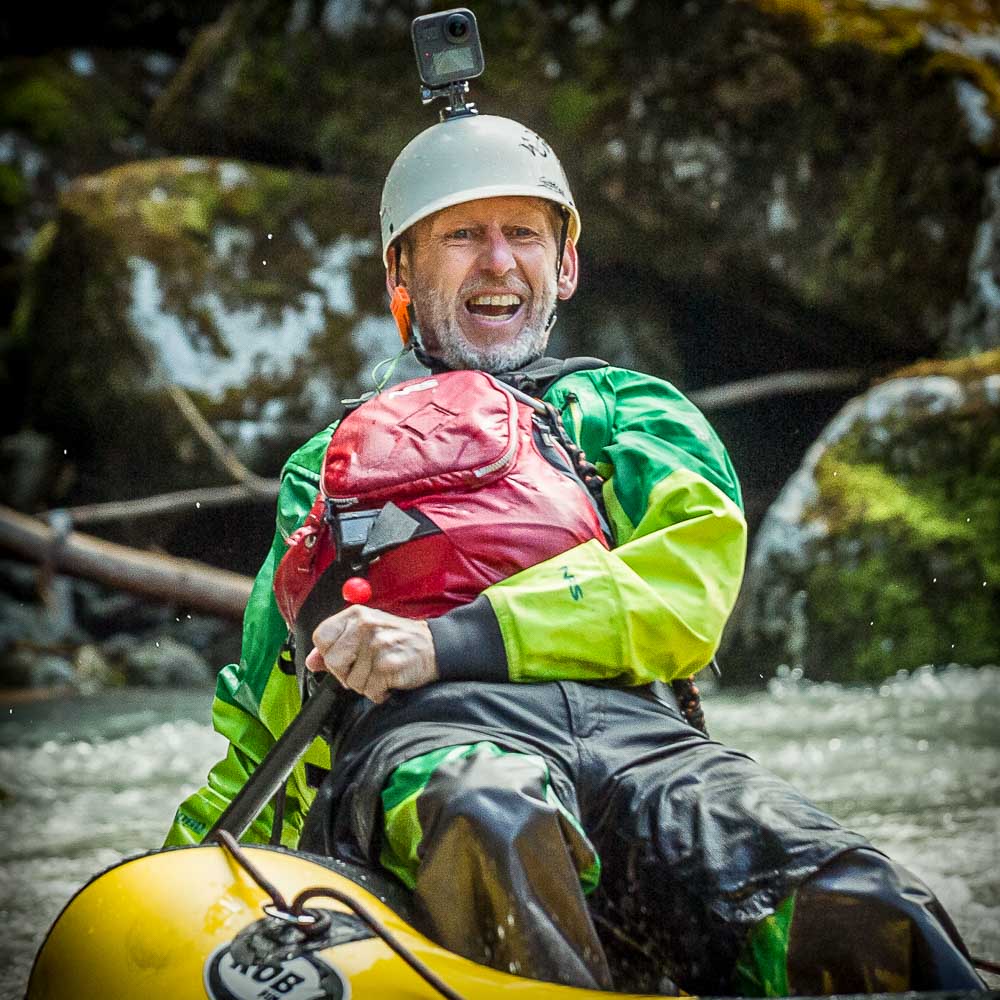 Gottfried Ehgartner
Gottfried is no longer the youngest but still always enthusiastic about crazy ideas.
He comes from Salzburg and "GO OUTDOORS" has accompanied him all his life. He learned to climb in the nursery, he already knew how to swim by then and what comes after that…?
He goes up in the air with a paraglider. He is also a brilliant film cameraman.
PEDRO
Charming and obliging
Pedro Miguel Machado Carrico
Pedro is a great fit for the Motion team. As a native Portuguese, he is a great surfer and diver. With rafting, he has also found a nice water sport in the "cold" of central Europe. He is a family man, very charming and incredibly obliging, and simply a nice guy!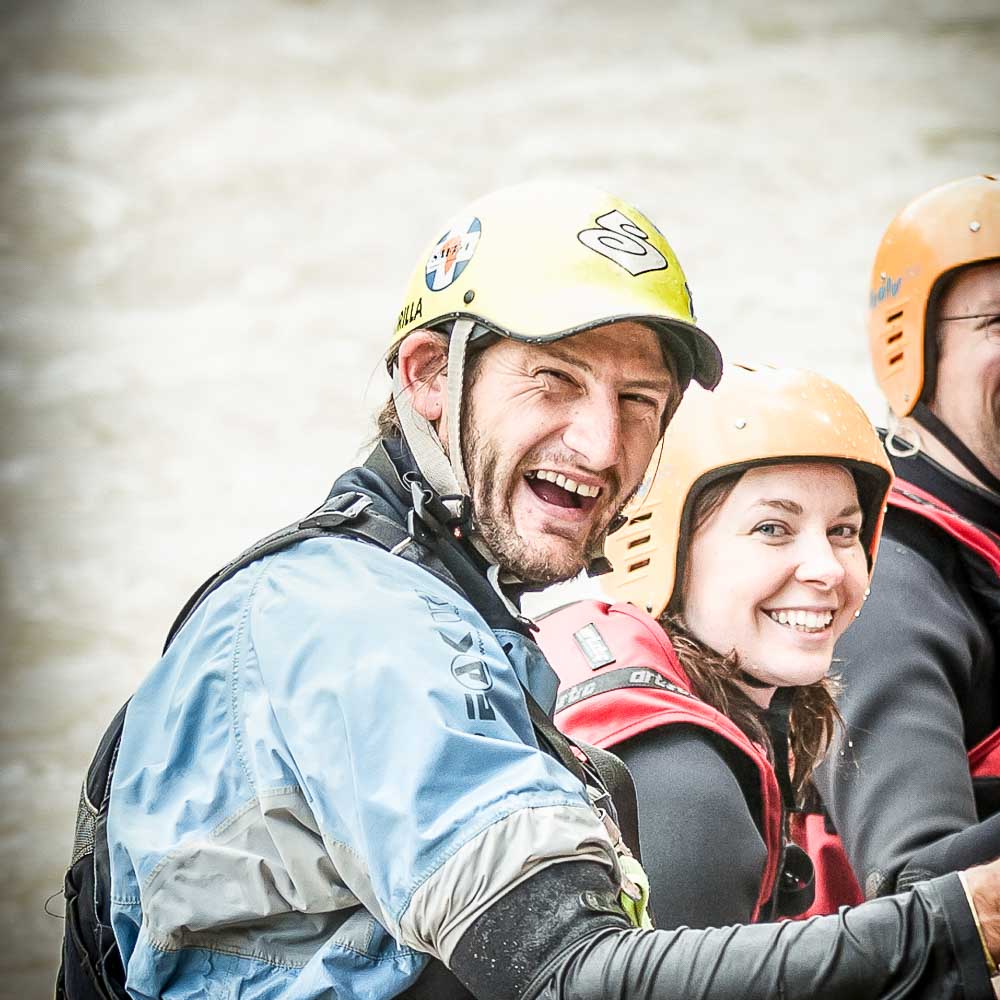 ADAM
Kayaker from South Africa
Adam Gray
He comes from South Africa and is a passionate kayaker – his passion is white water. In the meantime, he has also taken up paragliding.
We are so pleased that the cold winters here do not stop him from staying in the mountains. Maybe he will become a snowboarder after all.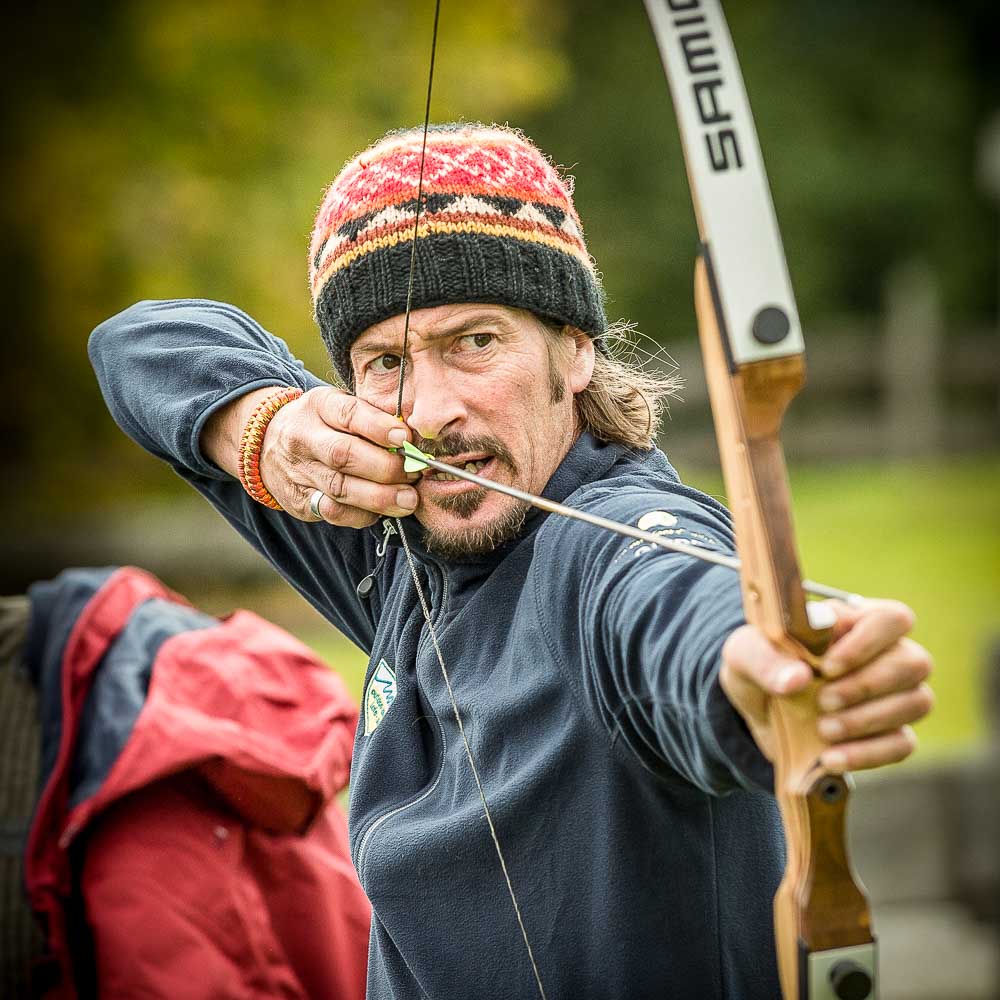 STEFF
Everything under control
Stefan Pfnürr
He ist the best! Steff hat immer alles im Griff.. sein Raft, das Team, sein Paddel, ein Bier und noch vieles mehr!
Er hat mit Sicherheit die besten Geschichten auf Lager…dazu ist er passionierter Bogenschütze und unser Schwammerlexperte.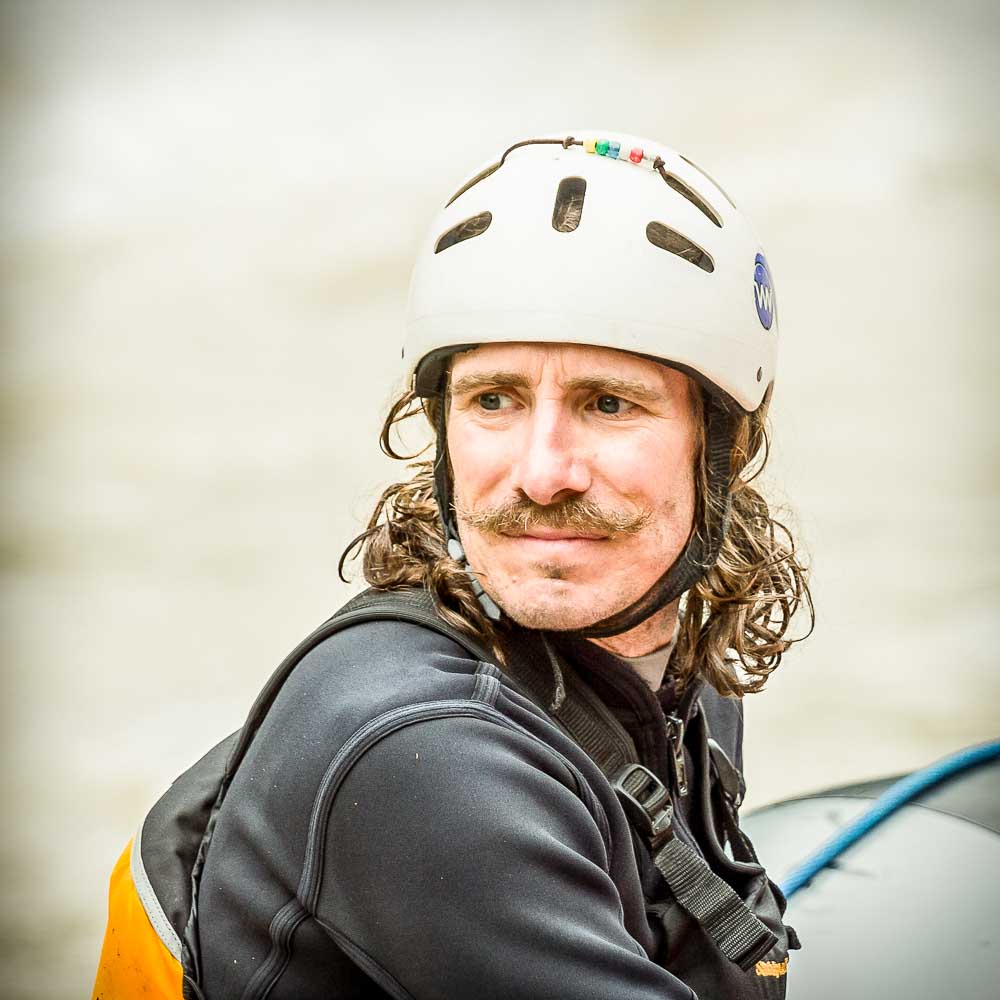 Nick Torrence
Ein cooler "Ami" soll im Motion Team nicht fehlen. Seine Heimat war Tennessee bevor er nach Europa zog und nun in der Stadt Salzburg lebt. In Amerika war er an großen Flüssen als Raftguide tätig. Uns unterstützt er meist an den Wochenenden.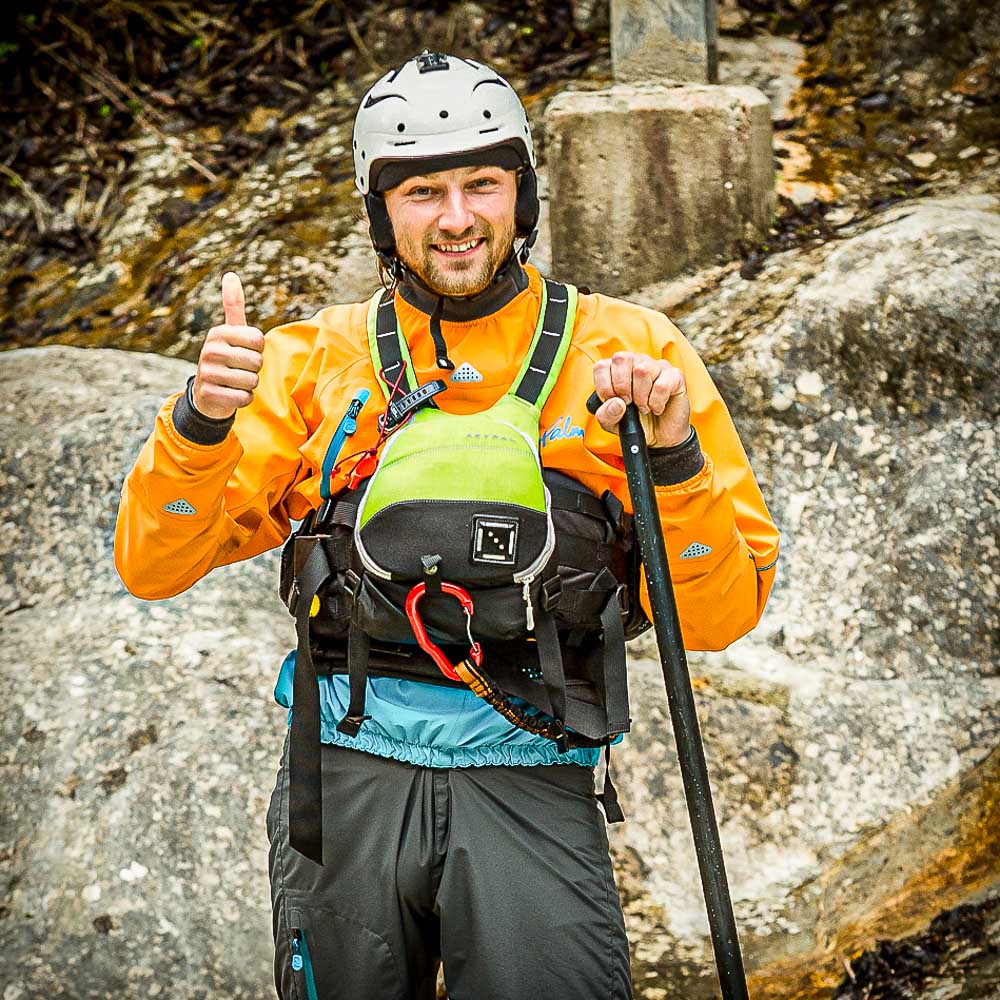 Pierre Morelli
Kayaking and rafting are the balance to his demanding job as a social worker. With us, he recharges his batteries and at the same time takes good care of you in outdoor sports.